Connecting great tech pros with great tech teams
Industry
Staffing, Recruiting, Consulting
Ownership
Private company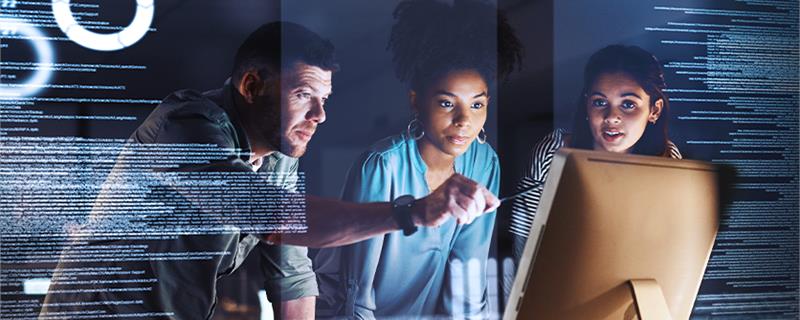 That means you'll have the best experience possible, one you can count on every time you work with us. So, come join us and benefit from our commitment to remarkable experiences for everyone!
You can also find us here
Our values: Honesty, ethics and integrity guide our behavior and decisions. Respect the dignity and worth of every individual and act accordingly. Our commitment to quality is uncompromising. We recognize that it is not our own, but our customers' perceptions of quality that are most important. "If it is ethical and enhances customer satisfaction, do it." Our Mission: To make life better for the people we serve.® Our Promise: We love to create remarkable experiences…every person, every time.®
No jobs listed at this time
Quick question: what's your favorite/least favorite part of Dofactory?